Featured artists
NAMM 25 Year Milestone Award
• Upgrade to Spirocore strings (uprights only)
• All Cordura gig bags
• Instrument display stand
• Thigh rest
• Solid body woods: Walnut, Maple or Cherry
• Top woods: Walnut, Maple, Cherry or Purple Heart (with Poplar back wood)
• Top woods: Allegro Acoustics - Spruce or Pine (in the tradition of Italian craftsman)
• Translucent colors: Sapphire Blue, Vintage Yellow, Crimson Red or Green.
• Payment options: Money order, certified check, Visa, MasterCard, Discover and American Express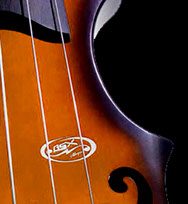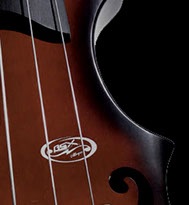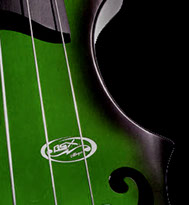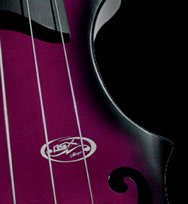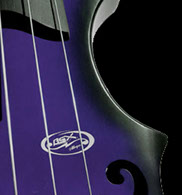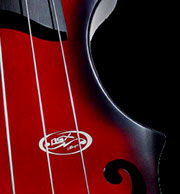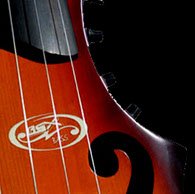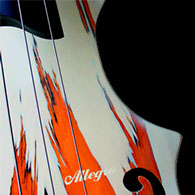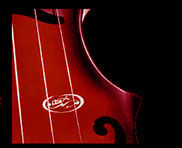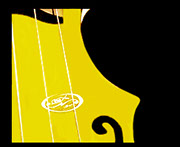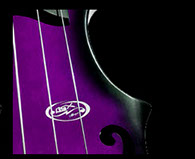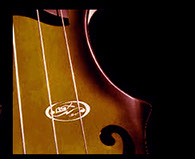 * All woods stain differently, these are not an exact representation, but are very close. Visit our photo gallery for a better look.
Tripod Stand for Allegro or T-Bass
Our Gig Bag is made of tear resistant Cordura with 1" thick padding
Available for Allegro Models Only.